Welcome to our Services Page
Please feel free to read through our different services to understand more about what we can provide for you. Click on any of the tabs with the blue plus signs to view more information.
DIY Hosting & Emails
This service provides you with your own domain name to manually upload your content and personalised email addresses.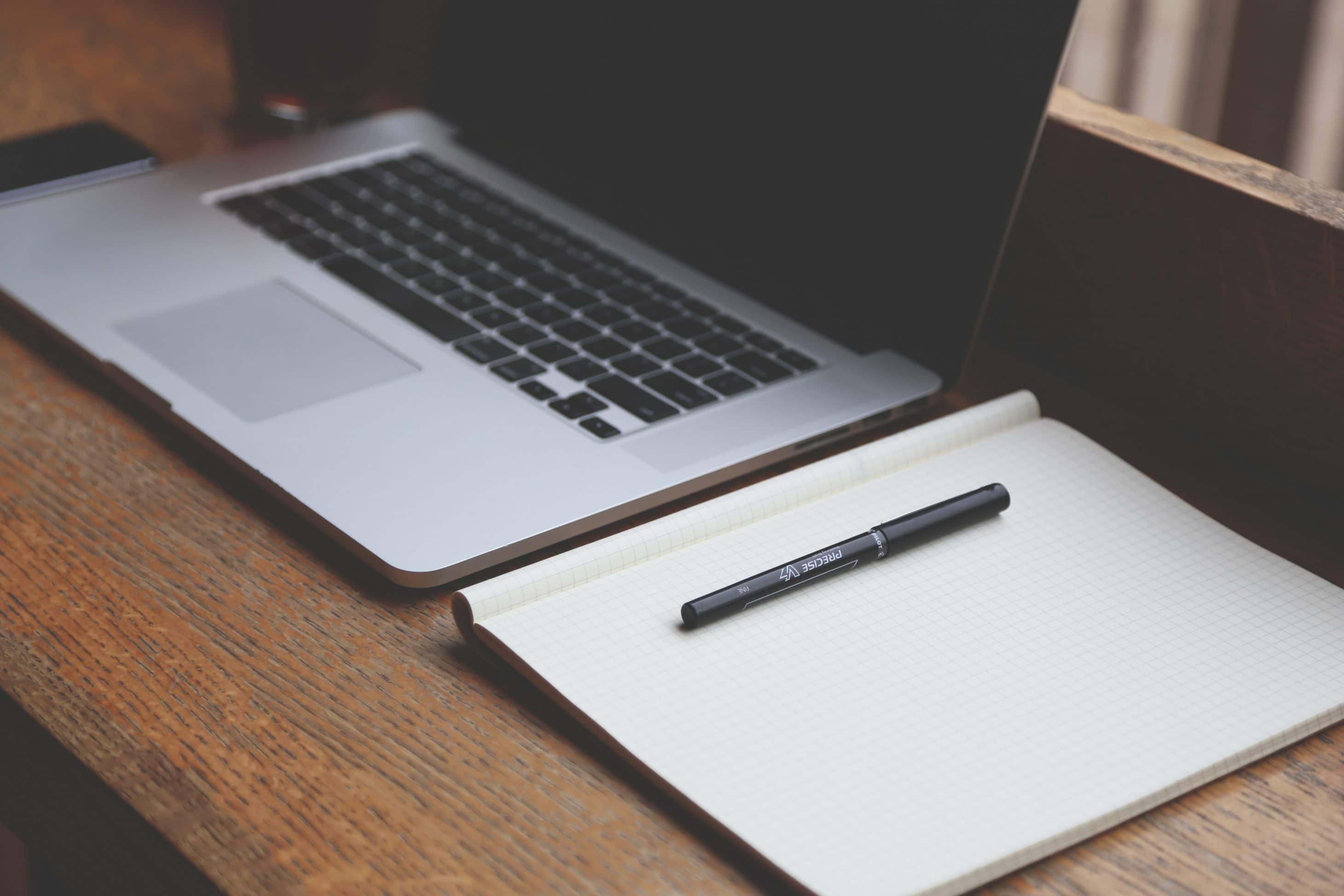 Domain Name
What is a domain name?
Well a domain is essentially your internet identity. You can basically pick what ever name you like, assuming of course it hasn't already been used by someone else. For example our domain name is www.pa-design.co.uk
Here at PA Designs we can help you with buying a new domain or simply transfering your exsiting one to us. So whether you are looking for a new domain name or already have one then we can help.
Once your domain is all set up we can set up your personalised email addesses plus we can also provide you with an FTP login so you can upload files or a pre-made website (if you have one) to your domain name.
You also get unlimited server space so you don't need to worry about running out of space.
Peronalised Email Adresses
In order to have a personalised email address you need to own a domain name. This enables us to make our email address, for example joe.blogs@pa-design.co.uk
Three personalised email addresses are included as standard in the DIY Hosting & Email package but you can add as many as you like for an extra £5 per address or get up to 10 addresses if you pick our Combination package.
We provide assistance in setting up your emails across all platforms and devices.
Each email account comes with 500MB of storage as standard. More storage can be purchased at an additional cost.
Website Design
This service provides you with a custom made website design. Five pages are included in the design as standard. Additional pages are charged at £10 per page.
Here at PA Design, we use WordPress a content management system (CMS) to build our websites as it is an intuitive and simple platform to work with.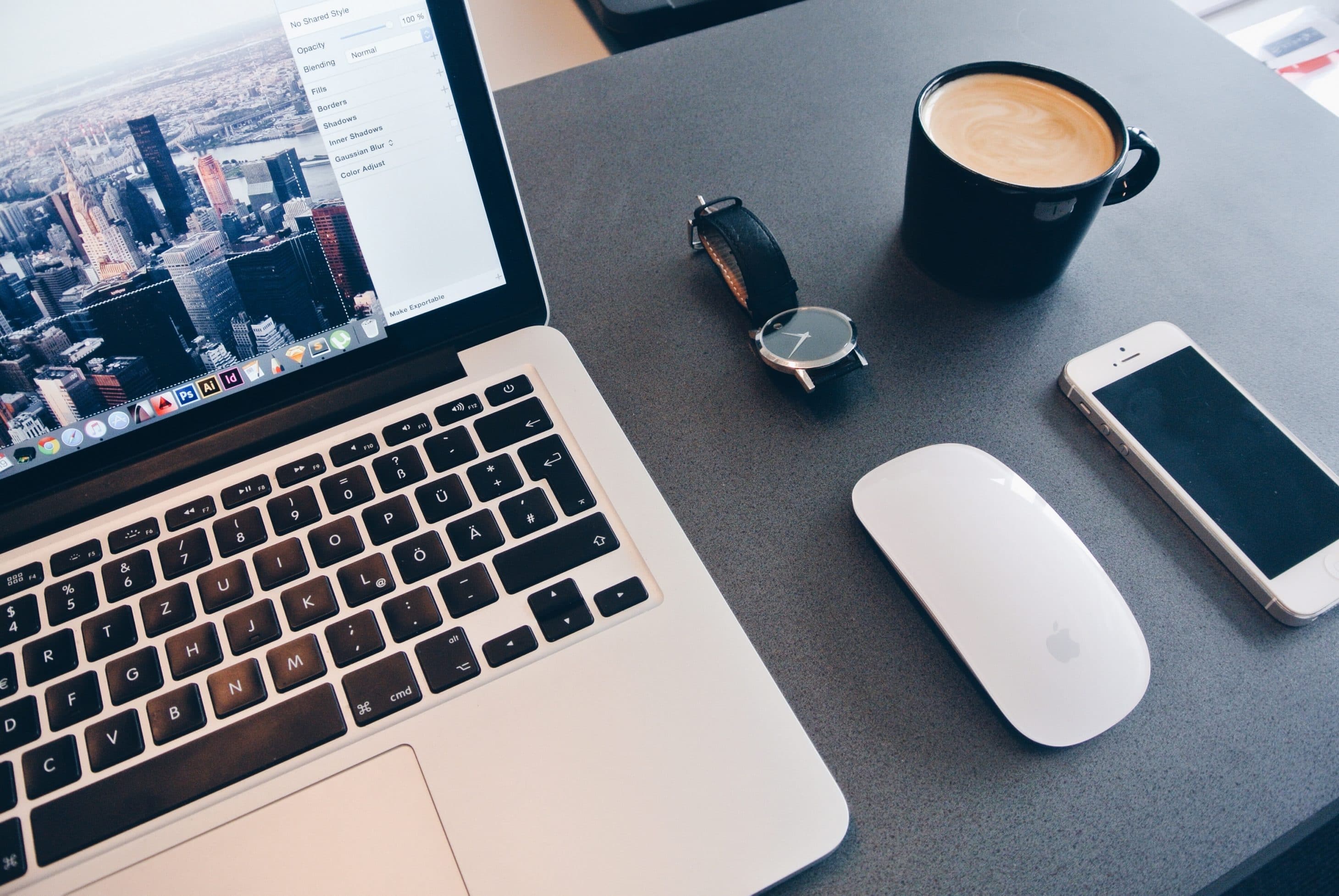 Custom Made Design
We design using custom-built Wordpress themes meaning each site we design has a custom unique feel. We will work with you to produce a design specific to your requirements.
Content Management System (CMS)
CMS's are typically used for enterprise content management and web content management. The entire point of CMS is to allow a user to modify database information, template files, design styles without having to understand how a database works.
We use an open-source CMS based on PHP & MySQL called WordPress to build our sites. This gives you complete control and ability to manage the content on you website with ease.
WordPress
Wordpress allows us to give our customers that personal touch.
You will get a personal login to your WordPress website which means you can manage and update your site at your own leisure.
There is no limit on the amount of pages or content, so you can put exactly what you want on your website.
Combination
This service is our most popular one. It incorporates both our emails and website design services plus more, including:
Up to 10 custom email addresses

Website Training

Search Engine Optimisation (SEO)

Domain Hosting is included and FREE for the first year

£200 discount off the cost of website design!
Head over to our pricing page for all our costings.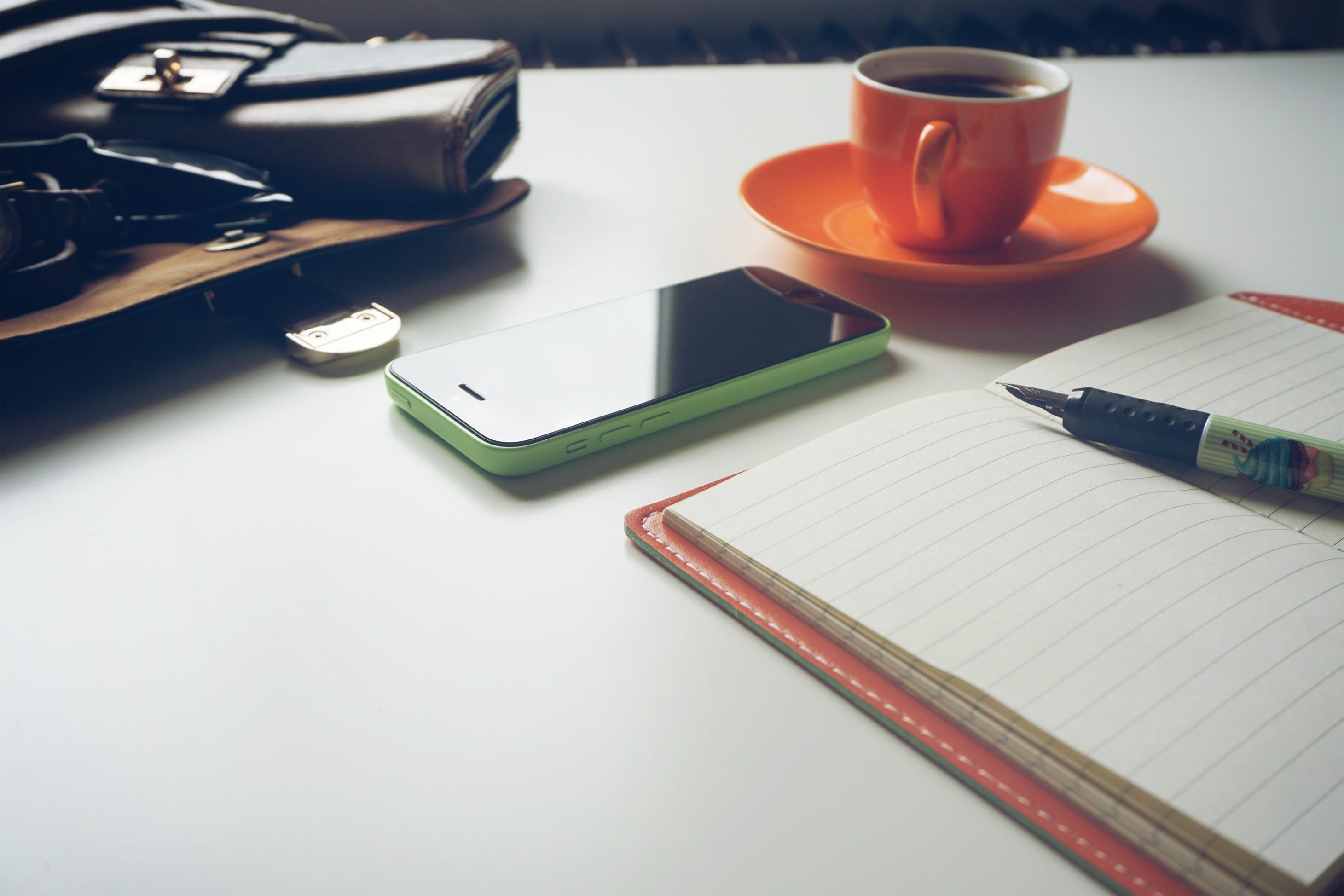 Up to 10 custom email addresses
You can have up to 10 email addresses with our combination service.
We will provide assistance in setting up your emails across all platforms and devices.
Website Training
When you select our combination service we provide you with training on how to manage and update your WordPress site.
Once your website is ready to launch we'll meet up and run a training session with you on the ins and outs of editing updating and managing your website.
At the training session we will provide you with a tutorial pdf giving you a simple guide to be able to refer back to when ever you are scratching your head trying to remember how to do this or that.
Training covers up to three people for a 3-hour training tutorial (If more training is required then it is charged at £30 per hour plus any travel costs).
Support, Maintenance & Updates
Our support is available for website, email & server issues. The level of support varies on what package you go for.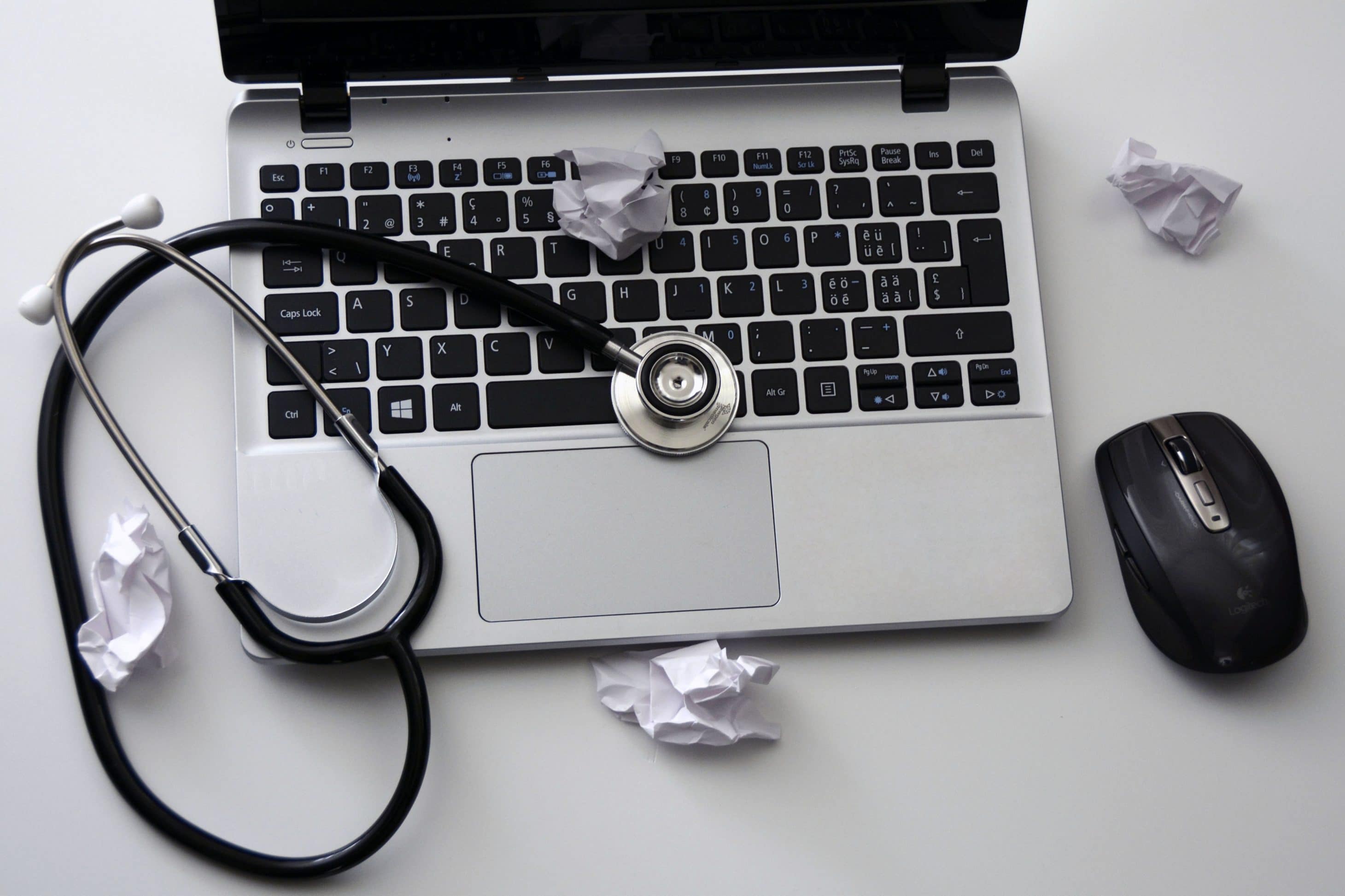 Support
We provide support to you over the phone or by email.
The level of support is dependant on what package you have with us. 
Maintenance & Updates
We are constantly monitoring our servers so if there are any problems we are there to sort them ASAP. If an important update is due and there will be some repercussions we will give you advance warning and update you throughout the downtime.