Who are we?
You may recognise the face below. I have been running PA Communications Ltd (https://pacomms.com) since 2016 with my business partner Rob Eveling. At the start of 2019 PA decided to split out the different parts of the business to differentiate between its expanding services. Thus PA Design was born.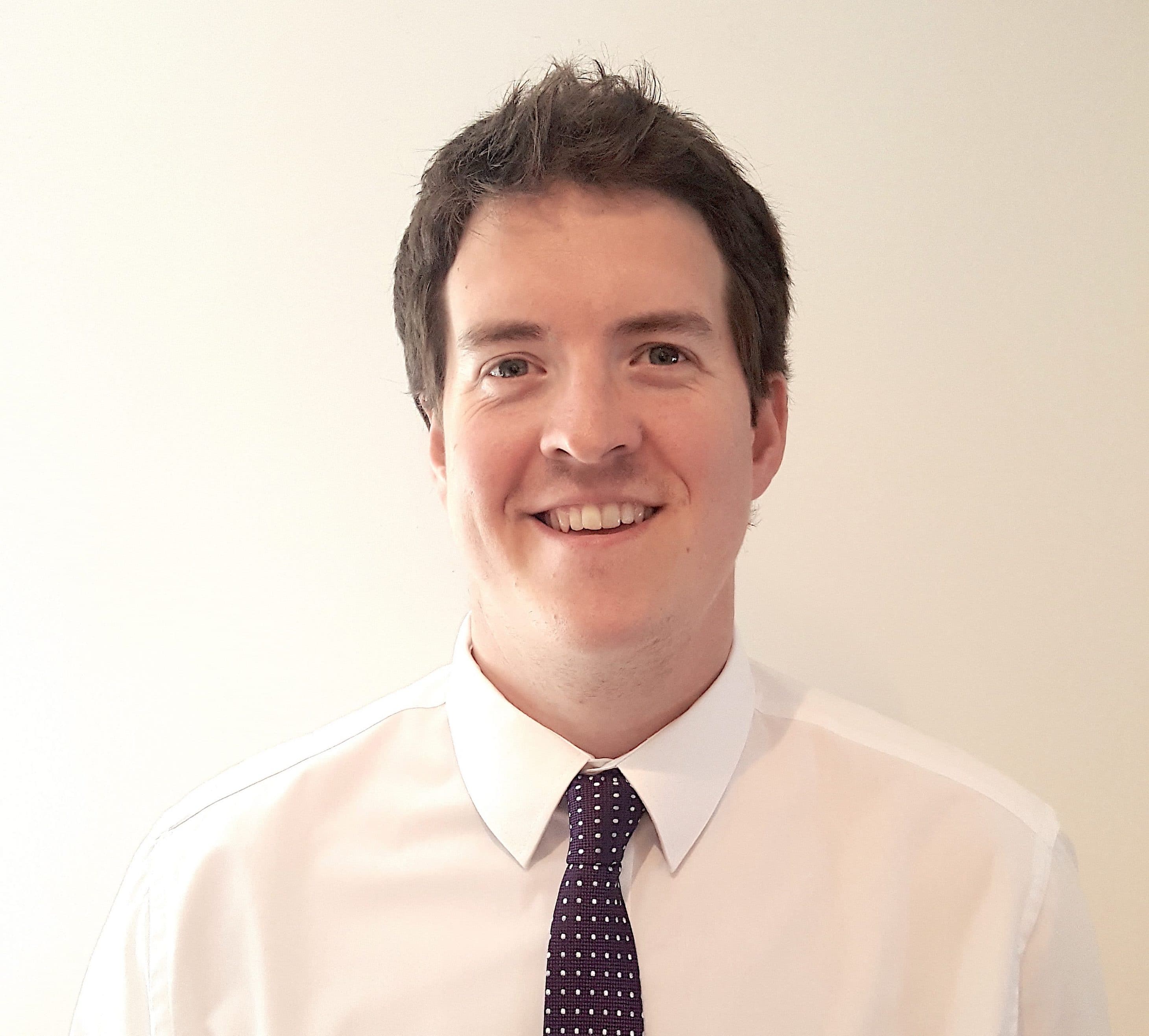 Stephen Hart
Project Manager
Steve is the Project Manager for PA Design. He will conduct the meetings, provide you with support and will be your personal liaison. Steve takes you through all steps from getting your new website designed to setting up your new email address.
PA have provided website and email services to local people and businesses for well over 5 years now. To find out more about what we do, take a look at our services page.