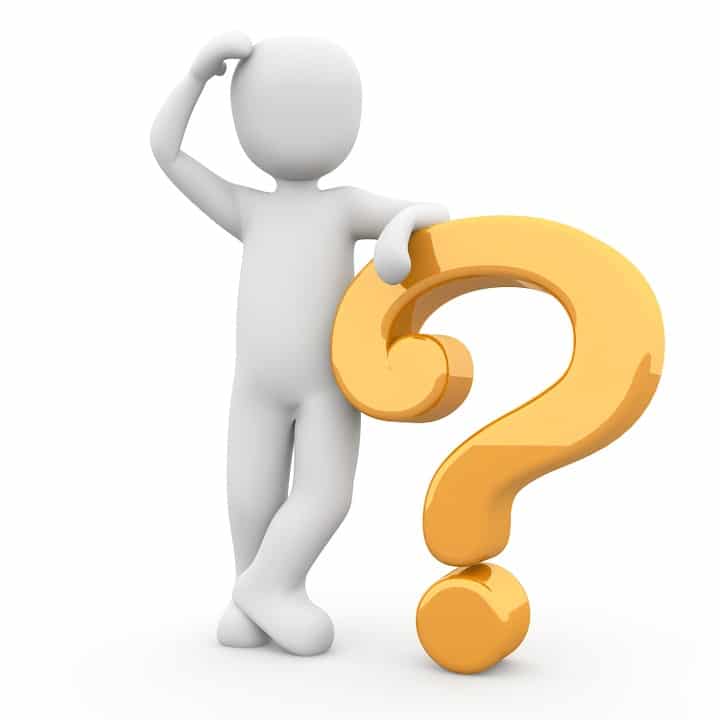 Q: I don't understand what a domain name is?
A: A domain name is essentially your internet identity. It is personalised words (e.g. pa-design) followed by a domain suffix (e.g. .co.uk). So our domain is pa-design.co.uk
Q: Why do I need a domain name for an email address or website to be hosted with you?
A:  Domain

 names are used to identify one or more IP address. E.g.

 the 

domain

 name 

pa-design.co.uk represents one IP address. 
Domains are

 important because the internet's addressing scheme is not very effective without them. A short, memorable domain name can make the difference between creating a successful web presence and getting lost in cyberspace!